Vitale Family Law
MEDIA ROOM BY STORY.KISSPR.COM
Stories:
News - Press Releases - Blogs
In short, yes. A parent can be criminally charged with kidnapping their child. In the majority of cases, this occurs because the parents are involved in a contentious dispute about child custody or visitation.  If you're going through a divorce or you're considering filing for divorce, it's important to work with an experienced North Carolina divorce lawyer. You should never remove your chil...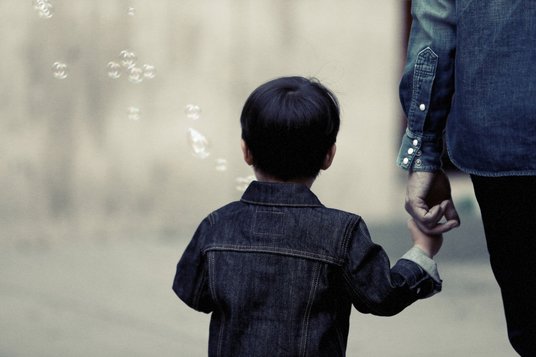 March 09
Common law marriage is an issue that can generate a lot of confusion. Despite the fact that just a handful of states recognize common law marriage, myths about common law marriage persist. You might have even heard a friend or acquaintance claim that they're "common law married" or have a "common law spouse" because they've lived with a boyfriend or girlfriend for several years.  In reality...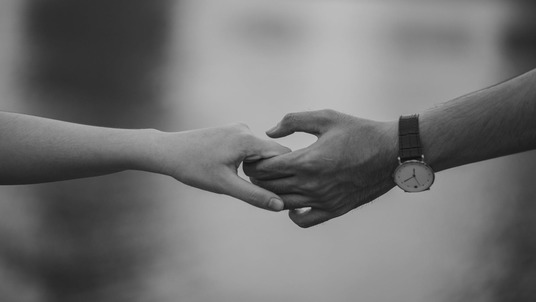 March 04
If you're a dad thinking about divorce, you might be worried about how ending your marriage will impact your relationship with your kids. Many men worry that getting a divorce will mean forfeiting the right to co-parent their child.  However, fathers have just as much right to parent their children as mothers, and North Carolina law protects men in a divorce. Under North Carolina law, the co...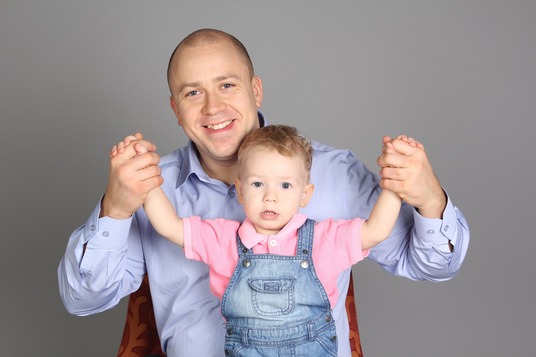 November 26, 2019
Raleigh, NC / November 19, 2019 / -- If you are a resident of a foreign country married to an American citizen, you may wonder how divorce affects your status with respect to your green card.  Individuals granted a two-year conditional permanent residency (a visa or green card) must position the US Citizenship and Immigration Services (USCIS) to lift their conditional status within 90 days o...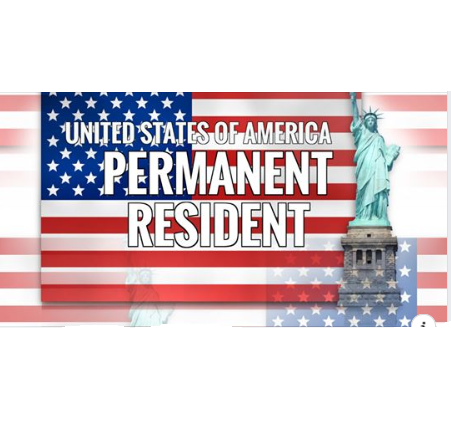 November 12, 2019
Raleigh, NC / November 12, 2019 / -- Equitable distribution is the body of law that governs the division of property and debts in North Carolina and refers to how property is divided between spouses during a divorce. (North Carolina is not a common law state.) "Equitable" doesn't necessarily mean "equal;" instead, the court divides property in a way that is deemed fair to both parties based ...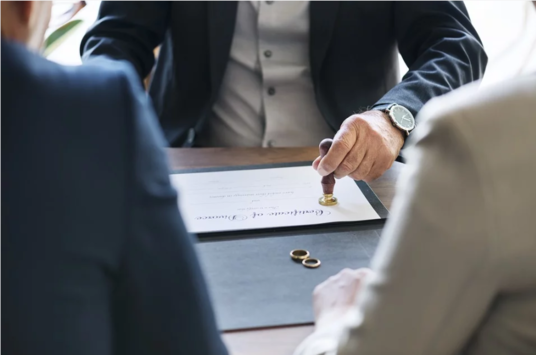 September 14, 2019
RALEIGH, N.C., Sept. 11, 2019 /KISS PR Story -- Vitale Family Law in Raleigh, NC is pleased  to announce that The Best Lawyers in America© has selected two of our attorneys to its list of Top Lawyers in America 2020 Edition: Vitale Family Law The Best Lawyers in America (2020 Edition) Lori Vitale: Family Law Recognized in Family Law: 2007- 2020 Recognized in Best Lawyers since 2007 Kimbe...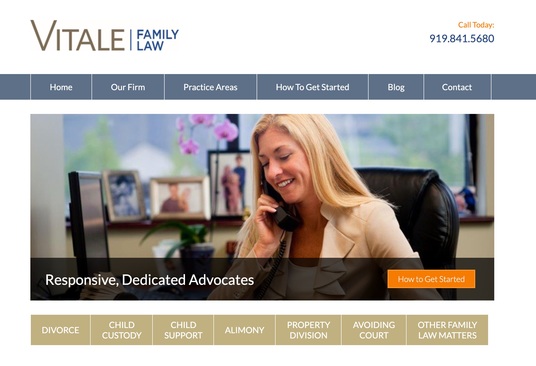 August 14, 2019
Raleigh, NC / August 14, 2019 / -- When people start thinking about getting a divorce in North Carolina, they often start their research by looking for information online. Once they started researching, they likely encounter some seemingly confusing terminology. One reason for the confusion is that each state has its own divorce laws. In some states, for example, you don't have to live separ...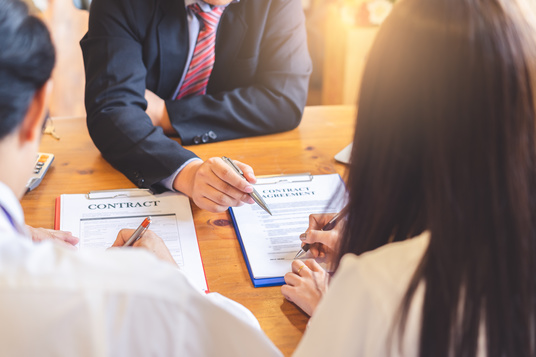 July 22, 2019
Raleigh, NC / July 22, 2019 / -- For many individuals, a divorce is the first time in their life they have met with a lawyer or visited a courthouse. Understandably, this can be an intimidating prospect. When you're already going through the process of ending your marriage, the idea of a legal battle on top of it can make an already stressful situation seem worse. Although movies often portr...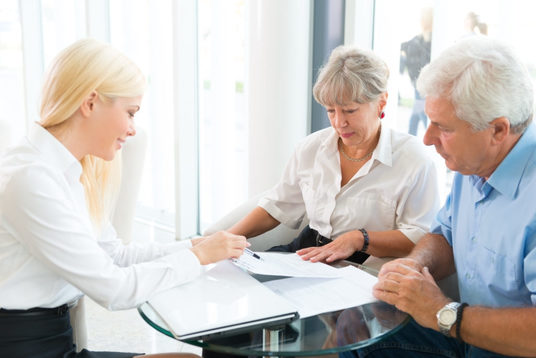 June 17, 2019
Raleigh, NC / June 17, 2019 / -- When people first start thinking about divorce, they may gather information from friends, relatives, co-workers and the internet. In some cases, the information they receive is inaccurate, even if the person offering it has the best intentions. One area that can be a common source of confusion is a legal separation. People don't always understand what a legal...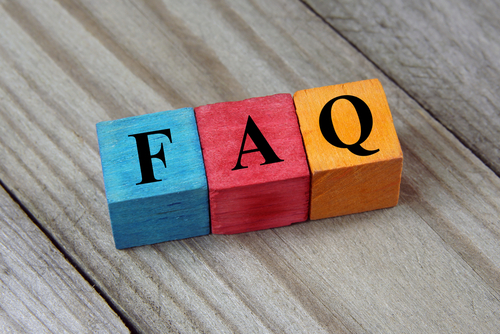 October 16, 2018
If you are seeking a divorce in North Carolina, the law requires you to show that you have "lived separate and apart for one year" from your spouse. In other states, the law doesn't require spouses to physically move into separate residences and live completely apart. In North Carolina, however, living separate and apart for a one-year period is one of the conditions you must meet to qualify ...