Vitale Family Law
MEDIA ROOM BY STORY.KISSPR.COM
Stories:
News - Press Releases - Blogs
Throughout recent years, the number of divorces among people age 50 and older has risen substantially. According to data from Pew Research, 10 out of every 1,000 people over the age of 50, are divorced as of 2015. In 1990, the number of divorces per 1,000 was only five. This means the number of divorces among the baby boomer generation has doubled. The same data shows that the rate of divorc...
November 09, 2020
If you're facing a divorce in North Carolina, "equitable distribution" is likely to be one of the first legal terms you hear. Equitable distribution refers to how property is divided between spouses during a divorce. "Equitable" doesn't necessarily mean "equal." Instead, the court divides property in a way that is deemed fair. The court consults a list of factors when deciding what constitut...
November 06, 2020
The current Statewide, Wake County and Durham County "stay at home" orders may create some questions for parents regarding custodial time with their children.   The governor's statewide "stay at home" order is in effect until April 30, 2020 and lists traveling between residences for custody exchanges or visitation as an "essential" activity.  Parents are advised to work together to create ...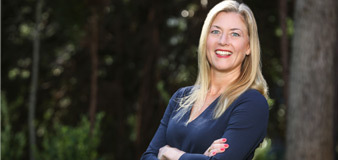 May 01, 2020
For many people, the idea of divorce is overwhelming for a number of reasons. In addition to ending your marriage and dividing your assets, you must also contend with the financial cost. Will it be expensive? Can you afford it? Check out the Raleigh Divorce Lawyers   These are normal questions to ask, and it's understandable that anyone might feel intimidated and anxious about the costs assoc...
April 02, 2020
These are certainly unprecedented times.  With the COVID-19 pandemic, many North Carolina employers and families are grappling with unemployment issues.  If you are laid off temporarily, or your hours are reduced due to COVID-19, you may qualify for unemployment.    You can apply online at https://des.nc.gov. or by phone at 888-737-0259.   Due to high call volume, it is recommended that you a...
April 01, 2020
We understand that the current shelter in place orders may be placing extra stress on you and your relationships.  Please know that at this time, Vitale Family Law remains available to serve your legal needs.   We will continue to support you, advise you and collaborate with you about your legal matters, no matter if you are an existing client, or someone seeking legal advice from us for the ...
March 19, 2020
In short, yes. A parent can be criminally charged with kidnapping their child. In the majority of cases, this occurs because the parents are involved in a contentious dispute about child custody or visitation.  If you're going through a divorce or you're considering filing for divorce, it's important to work with an experienced North Carolina divorce lawyer. You should never remove your child...
March 09, 2020
Common law marriage is an issue that can generate a lot of confusion. Despite the fact that just a handful of states recognize common law marriage, myths about common law marriage persist. You might have even heard a friend or acquaintance claim that they're "common law married" or have a "common law spouse" because they've lived with a boyfriend or girlfriend for several years.  In reality, ...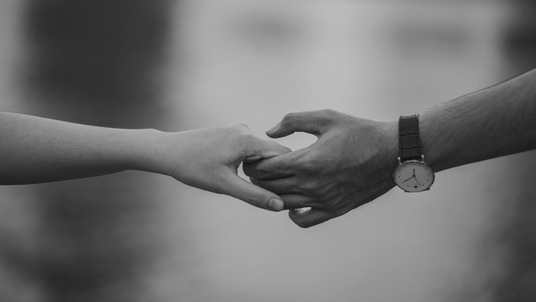 March 04, 2020
If you're a dad thinking about divorce, you might be worried about how ending your marriage will impact your relationship with your kids. Many men worry that getting a divorce will mean forfeiting the right to co-parent their child.  However, fathers have just as much right to parent their children as mothers, and North Carolina law protects men in a divorce. Under North Carolina law, the cou...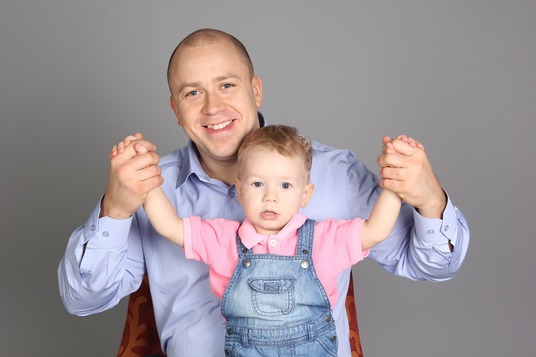 November 26, 2019
Raleigh, NC / November 19, 2019 / -- If you are a resident of a foreign country married to an American citizen, you may wonder how divorce affects your status with respect to your green card.  Individuals granted a two-year conditional permanent residency (a visa or green card) must position the US Citizenship and Immigration Services (USCIS) to lift their conditional status within 90 days of...