Vitale Family Law
MEDIA ROOM BY STORY.KISSPR.COM
Stories:
News - Press Releases - Blogs
Raleigh, NC / July 22, 2019 / -- For many individuals, a divorce is the first time in their life they have met with a lawyer or visited a courthouse. Understandably, this can be an intimidating prospect. When you're already going through the process of ending your marriage, the idea of a legal battle on top of it can make an already stressful situation seem worse. Although movies often portr...
June 17, 2019
Raleigh, NC / June 17, 2019 / -- When people first start thinking about divorce, they may gather information from friends, relatives, co-workers and the internet. In some cases, the information they receive is inaccurate, even if the person offering it has the best intentions. One area that can be a common source of confusion is a legal separation. People don't always understand what a legal...
October 16, 2018
If you are seeking a divorce in North Carolina, the law requires you to show that you have "lived separate and apart for one year" from your spouse. In other states, the law doesn't require spouses to physically move into separate residences and live completely apart. In North Carolina, however, living separate and apart for a one-year period is one of the conditions you must meet to qualify ...
March 23, 2018
For some people, the decision to divorce is a catharsis of sorts. You have finally decided to end your marriage, and now you can get started on the path toward making it happen. For others, however, divorce isn't a yes or no question. Many people experience a roller coaster of emotions when deciding if divorce is the path they really want to take. If you are on the fence about divorce...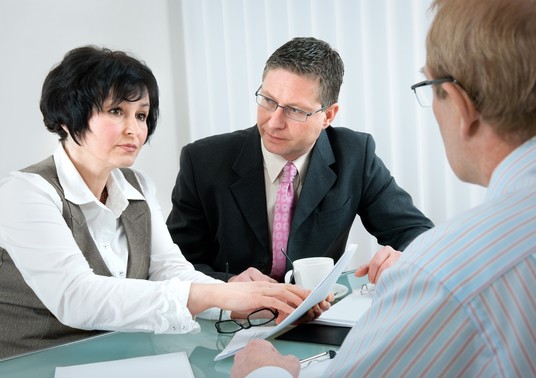 March 19, 2018
Are you a parent who is worried about how divorce will affect your child? If you are the parent of an only child, the idea of ending your marriage might make you feel particularly anxious about how divorce will affect your child. Understandably, you might worry that your child won't weather the divorce process as well as children with siblings to lean on for support and companionship. As...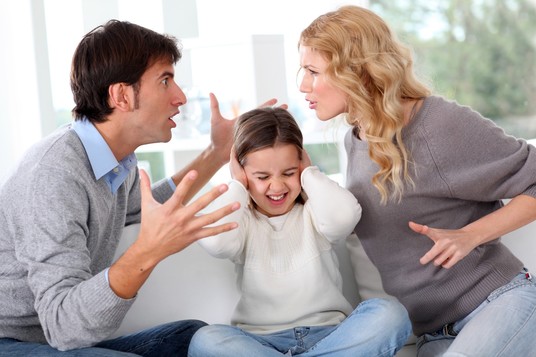 January 17, 2018
Many people wonder whether it's okay to date while they are going through a divorce. There are many reasons why you may wish to date during the divorce process. Maybe you and your spouse have lived apart for months, and your relationship ended a long time ago. Understandably, you may wish to move on with your life. It's also understandable to wonder if dating during divorce could negative...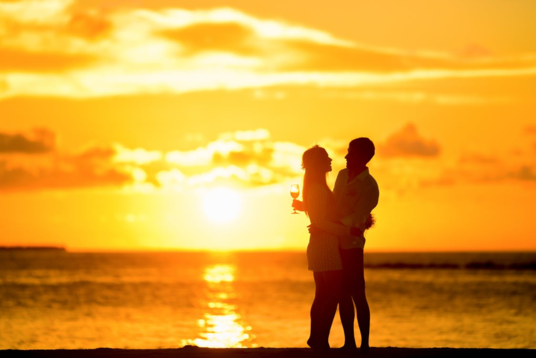 January 27, 2017
It's hard to believe that the New Year is already well under way. If you're still cleaning up from the holidays and struggling to get back into the swing of work and other responsibilities, you're definitely not alone. According to psychologists, post-holiday depression is a real condition that affects many people. As the end of the year wraps up and the New Year begins, many people also ...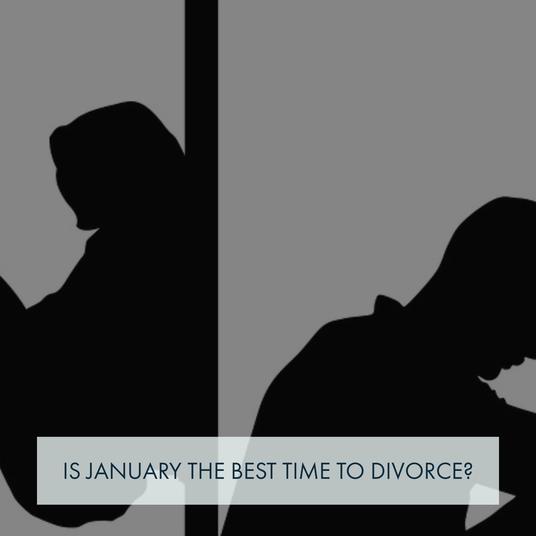 January 27, 2017
For parents going through a divorce, the prospect of having their children testify in court is often frightening or stressful. Understandably, they worry about their kids — especially very young children — experiencing trauma or fear in an intimidating courtroom setting. Although children aren't required to testify in custody or divorce proceedings, it's sometimes helpful for the case if ...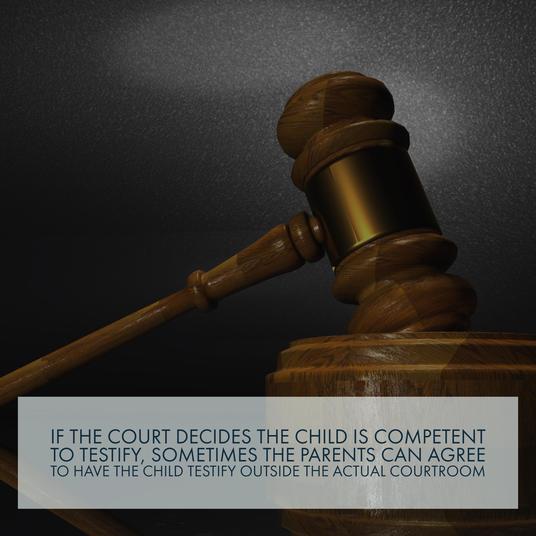 December 21, 2016
After some apparent feet-dragging, Pirates of the Caribbean actor Johnny Depp has agreed to pay his ex-wife Amber Heard the $7 million settlement the couple agreed to in their divorce. One report says Depp initially balked at giving the money directly to Heard, but has since agreed to pay her rather than a third party. The couple, who were married for 15 months, have agreed to settle thei...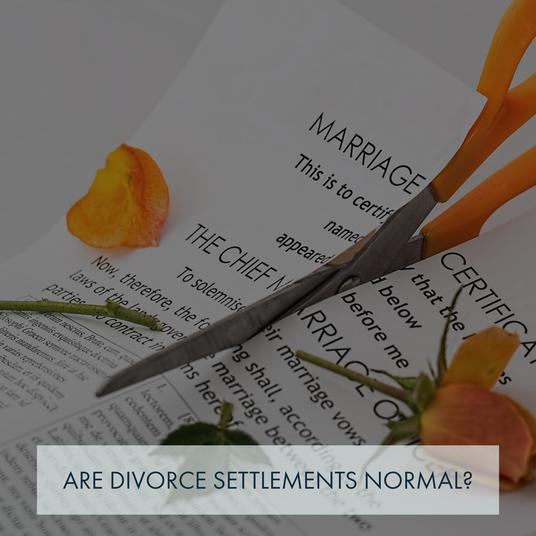 December 19, 2016
Prior to the U.S. Supreme Court's ruling in Obergefell v. Hodges, the status of same-sex marriage in the United States was like a patchwork quilt. Some states allowed it, others did not, and a handful of states permitted something in-between, such as a domestic partnership or declaration of mutual commitment. As of 2015, however, same-sex marriage is recognized by all 50 states due to the...